ABOUT US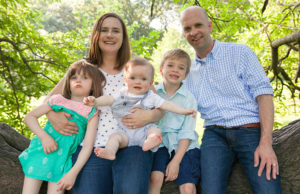 Kylia Garver has a background in both the non-profit and private sectors. She holds a Master of Public Health degree (MPH) from Boston University, where she concentrated in Maternal and Child Health. She has worked for several MCH organizations, including the Breastfeeding Center at Boston Medical Center, Choices in Childbirth, and Birth by the Numbers (a childbirth research project founded by Dr. Eugene Declercq). Kylia and her husband have three children and live in the Greater Boston area.
Director of Hospital Strategy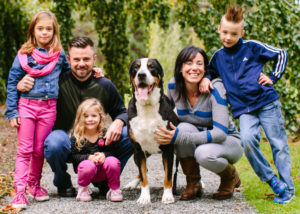 Hope Parish has practiced medicine for over 15 years as a Physician Assistant, earning a Masters Degree in Medical Science in 1999. Hope fell in love with the practice of Skin-to-Skin with the birth of her daughter and has been inspired ever since to advocate and educate for the practice. She has gone on to become certified by the United States International Kangaroo Care Foundation to teach and instruct. Hope is part of the Clinical Innovation Team + her goal is to implement the NüRoo Pocket in the hospital setting, allowing for a safer practice, as well as to help increase the time mom + baby spend together Skin-to-Skin. Hope is the mother of three amazing children and resides in Rhode Island with her husband.